ANH LE CPA LLC is a financial service firm providing comprehensive accounting, tax, and wealth management solutions to individuals and businesses to help pursue their financial goals and dream.
Our firm was established by Anh Le, Certified Public Accountant and Chartered Global Management Accountant. The management team includes professional individuals with multi-year experience and advanced degrees in the field. We have been responsible for providing outstanding accounting, bookkeeping, tax planning, tax preparation, tax representation, tax resolution, business consulting, and wealth management services for over regular 3,000 clients mostly on both sides of the Mississippi River of the greater St Louis region.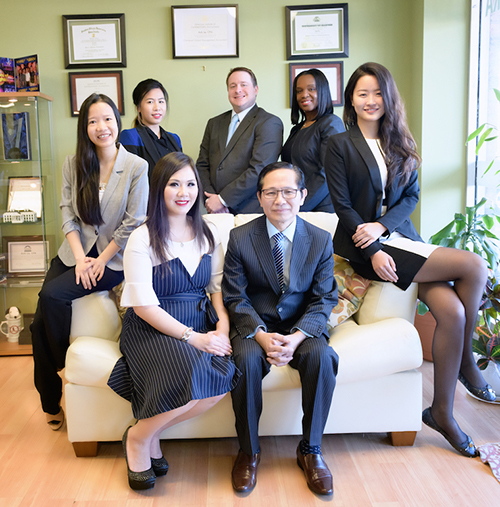 OUR CUSTOMERS
Most of our 3000 plus clients are individuals, small and medium businesses in retailers, trades, military personnel, civil service workers, independent contractors, military contractors, and professionals. Our regular customers particularly value our customer service because we take the time to earn clients' trust, learn and understand clients' unique circumstance to prepare their books, tax returns, and/or prepare their cases in front of IRS accurately.
Our clients are mostly from Fairview Heights, O'Fallon, Belleville, Swansea, Shiloh, Caseyville, Collinsville, St Louis, East St Louis, St Charles, St Clair County, Madison County, St Louis County, Jefferson County, and St Charles County.
Over twenty percent of our customers are bilingual, mainly Spanish and Vietnamese spoken clients. We have a full staff of bilingual professionals with advanced degrees to serve the growing diversified population in the bi-state area.
OUR LOCATION
Our newest St Louis Office conveniently located at 12400 Olive Blvd, Suite 320, Creve Coeur, MO 63141, just 12 miles from down-town St Louis and most of our clients in greater St Louis region and Metro East Illinois.