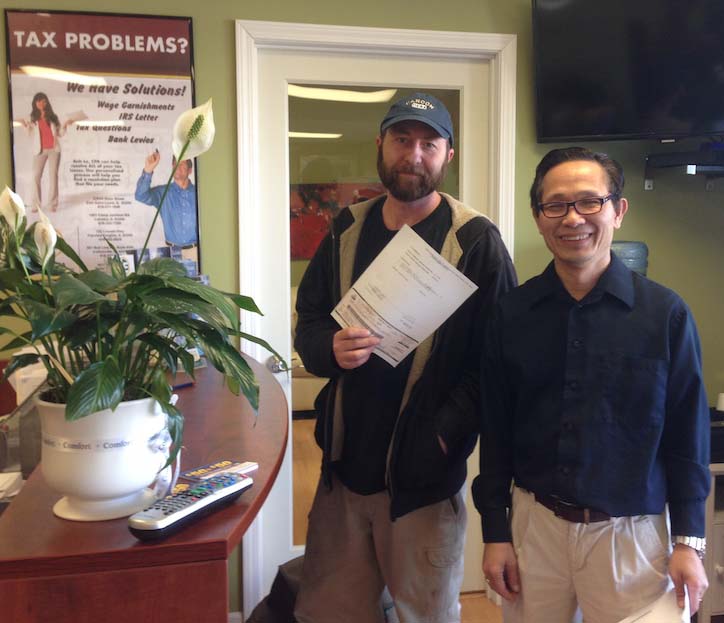 Anh Le CPA LLC provides qualified income tax representation services for its clients as a stand-alone service or as a part of your overall bookkeeping service. Working with Anh Le, a Certified Public Accountant and also Enrolled Agent, the most qualified specialist in both accounting and tax, you will benefit from a professional service in the area of tax representation in front of IRS or any states or local tax agencies.
IRS Representation and Tax Resolutions Services Include
IRS Examination and Audit
Installment Agreement
Offer-In-Compromise
Release of Levy
Penalty Abatement
Clearance of No Tax Due
It is worthy to mention only Certified Public Accountant (licensed by State), Enrolled Agent (licensed by US Department of the Treasury), and tax lawyer (licensed by State) may represent taxpayers before the Internal Revenue Service (IRS) for all audits, collections,and appeals. These specialists are subjected to a background check, comprehensive tax code examination, and continuing professional education to maintain their status in front of IRS.
Midwest Tax Resolution Center is a separate division within Anh Le CPA LLC specialize in IRS Representation and Tax Resolutions. For more details, please check our website at www.MidwestTaxResolutionCenter.com